The Best With Logo Design Ideas
One of the most challenging parts of building a brand identity is creating a custom logo that does not yet exist. For this reason, we have graphic designers and a logo design illustrator to help you build the foundation of your brand.
Coming up with logo design ideas may seem to be challenging, or perhaps you have so many ideas that you don't know where to start. Well, our dedicated team is readily available to assist you with all of your design needs when it comes to creating your logo.
The logo design process can be done completely online, so it doesn't matter where in the world you are, we will be able to assist you, from the initial concepts to the final product.
Get Your Free Quote Today
Get your new logo designed today! With our highly competitive prices and qualified staff, you'll have a logo in no time. Speak to one of our consultants, tell them all the specifications needed for your logo, such as colour, name, if you'd like an icon too or just text, and send your ideas so we can make your dreams a reality! We won't stop until you're 100% happy with the final product.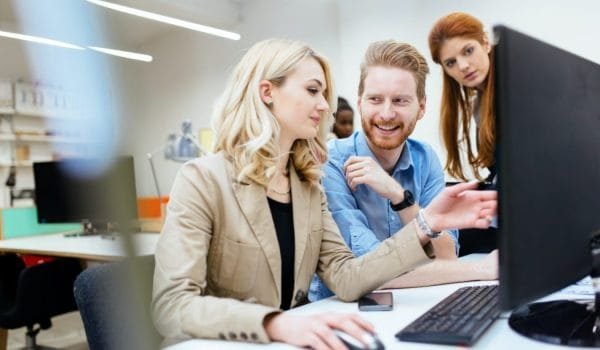 Our experts have the creative knowledge to bring your ideas and thoughts to life in no time. They can make you stand out from your competitors, just from your logo alone! You will not be disappointed when working with the designers from Search Revolutions.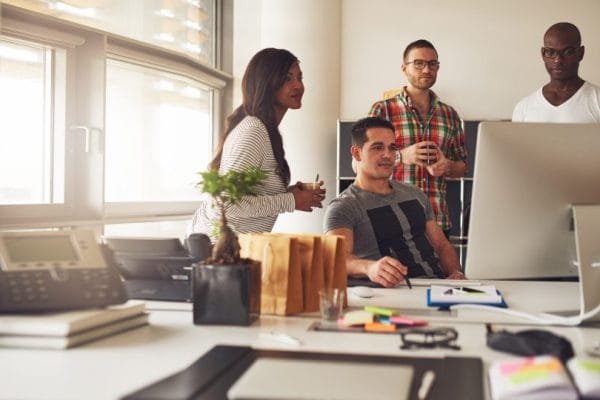 Our designers have been in the design field for several years and are highly skilled, experienced and qualified to produce the best logo for your company.
If you want to outshine your competition with a new and stylish logo, then Search Revolution is the place to go.
We take each job we get serious and create only the best logos for our customers. We will not give up until you are happy because customer satisfaction is a must! You are sure to stand out and make your competition jealous with your new logo.
We'll take your logo design ideas and bring them to life. If you have no ideas, our designers have plenty.
The designer I worked with was very friendly and helpful. He took me through the steps of logo design, from the concept sketches to the final product. My final logo design was modern and professional. Very happy!
The customer service was exceptional. The staff showed professionalism and helped me with all the queries I had. Besides the great work I've seen Search Revolution deliver, their customer service is the other reason I'm currently working with them.
I wasn't sure how I wanted my logo, all I had was a colour scheme. After explaining to the designer what my business was about, he came up with 3 fantastic conceptual sketches for me. We are currently working on developing one of those ideas.
Certification for Our Logo Design Ideas
Not just skilled and experienced, but certified too!
Our SEO agency has ensured that all our staff have been certified by accredited tertiary institutions. We pride ourselves on knowing we deliver the best possible service to our customers.
All of our staff in each department, from web designers to logo designers to corporate video producers, have the skills and necessary certification to deliver all tasks promptly.
Let us assist you with an affordable logo design today! You will not be disappointed in the service and final product that you receive. Our consultants are readily available to talk and answer all possible queries you might have. We try our best to make the whole production process as easy as possible for you.